Our expert craftsmen have hand selected Indonesia's finest tone woods to bring you the Mahalo Java Series.
Exotic nato bodies are carefully crafted with unique tone enhancing features and matched with mahogany necks and teak fingerboards to reproduce outstanding tonal quality and projection.
A distinctive, high quality see-through finish is applied to every Mahalo Java Series ukulele to reveal the inherent beauty and quality of the natural tone woods and enhance every musical nuance.
Complete with Mahalo carry bag, Mahalo Java Series ukuleles feature an arched back and Graph Tech NuBone XB bridge saddles to increase projection and bass response. Aquila Super Nylgut strings are fitted to produce a fuller, louder and more balanced sound, rich in tonal harmonics.
ELECTRIC ACOUSTIC MODELS
Equipped with stage ready under-saddle pickup and MVT2 on-board preamp system with built-in LCD tuner. Just plug in for a great sounding amplified performance! (Selected models only)
You'll be amazed at the quality and performance of the Mahalo Java Series - Play one today!
SPESIFIKASI:
TUBUH
Nato with Arched Back
LEHER
Mahoni
HEADSTOCK
Slotted
HEADSTOCK VENEER
Amara Ebony
PAPAN JARI
Rosewood
POSITION MARKERS
Abalone Dot Inlaid
JEMBATAN
Rosewood
FRETS
20, Nickel
KEPALA MESIN
Waverly Style, Gold Plated
STRINGS
Aquila Super Nylgut
PELANA
Grafik Tech NuBone XB
KACANG
ABS, Putih
PANJANG SKALA
Baritone - 511mm
SELESAI
Gloss Tinggi


Kecuali:


Transparent Brown - Matt.
ELEKTRONIK
MJ4VT3TS, MJ4VTTBR & MJ4VTVNA Only
Mahalo MVT2 On-board Preamp with Tuner
WITH CUSTOM PADDED GIG BAG
Tersedia dalam warna-warna berikut:
MJ43TS
3 Tone Sunburst
MJ4TBR
Coklat Transparan
MJ4VNA
Vintage Natural
MJ4VT3TS
ELECTRIC ACOUSTIC
3 Tone Sunburst
MJ4VTTBR
ELECTRIC ACOUSTIC
Coklat Transparan
MJ4VTVNA
ELECTRIC ACOUSTIC
Vintage Natural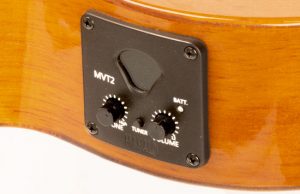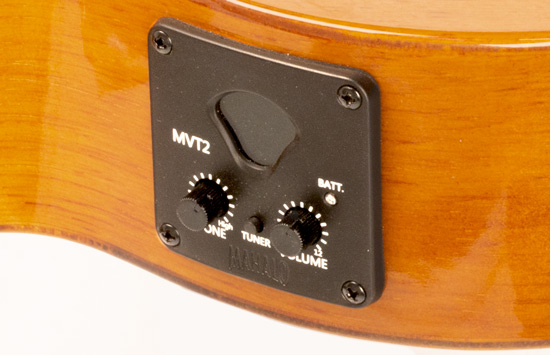 Mahalo MVT2 On-board Preamp with LCD Tuner
Selected Models Only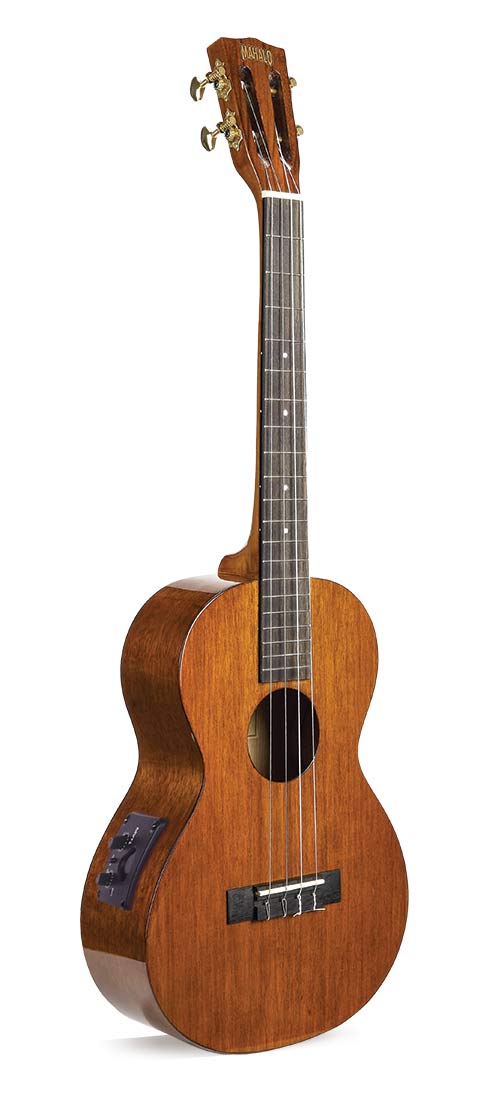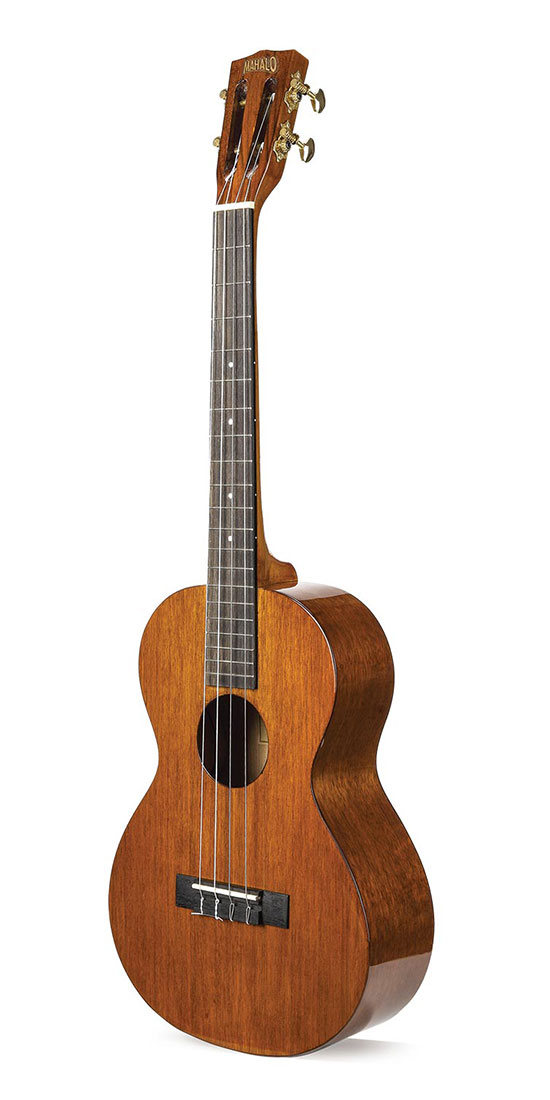 You'll be amazed at the quality and performance of the Mahalo Java Series - Play one today!