Sound like a pro, play like a Pro!
Stunning, solid American ash arched body and 3 piece Canadian Maple through neck with engineered rosewood inlays.
SPECIFICATIONS:
TUBUH
American Ash, Arched
LEHER
Canadian Maple,
Through Neck With
Engineered Rosewood Inlays
PAPAN JARI
Engineered Rosewood
JEMBATAN
Engineered Rosewood
FRETS
22, Nickel
KEPALA MESIN
Open Gear, Black
STRINGS
Aquila Thundergut, Black
PELANA
Graph Tech Black TUSQ XL
KACANG
PPS, Black
PANJANG SKALA
Bass - 530mm
SELESAI
Satin
ELECTRONICS
Volume, Treble, Bass
WITH HAWAIIAN STYLE PADDED GIG BAG
Tersedia dalam warna-warna berikut:
| | |
| --- | --- |
| MEB1TBR | Coklat Transparan |
| MEB1NA | Natural |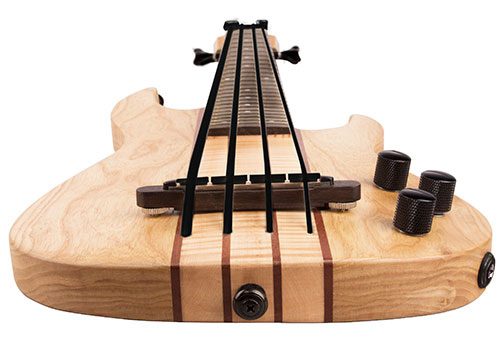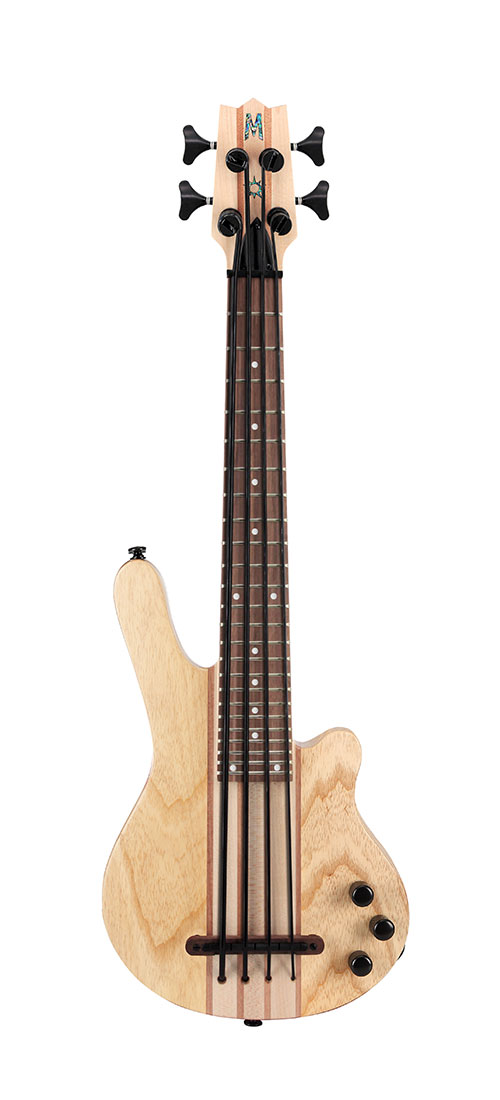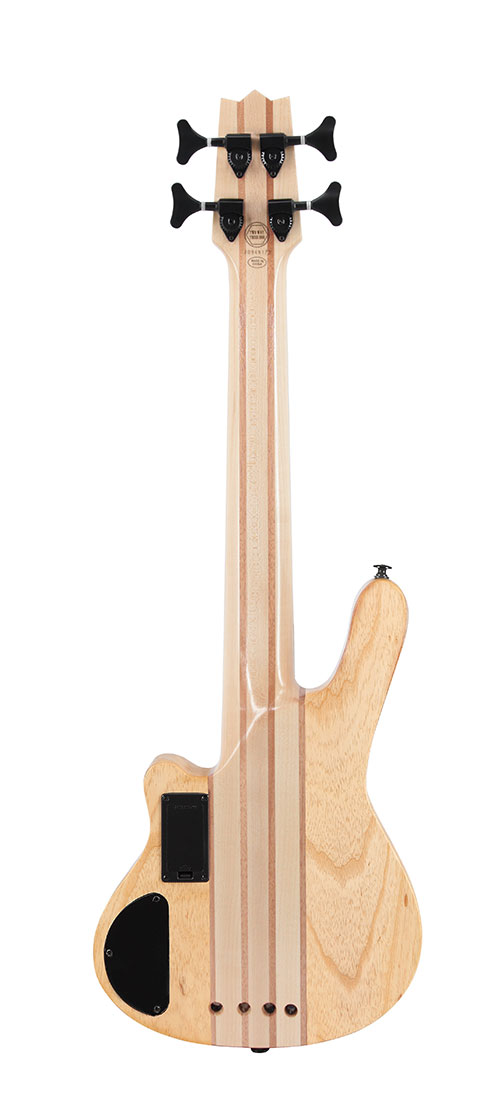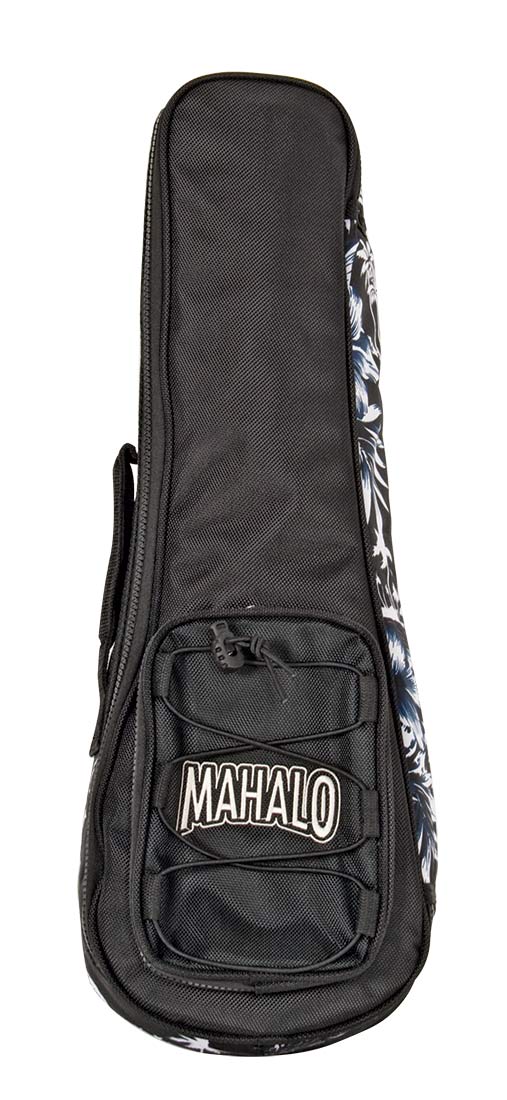 Sound like a pro, play like a Pro!